About us
My route
I had the chance to swim in the culinary arts with my mom and my grandmother, who gave me this fun taste. I was admitted to vocational school Escoffier in 1998.
I built my career starting as a clerk of kitchen in a residence frames the Lérins Hesperides, then as chef de partie at the restaurant Les Pêcheurs, to follow as head of party turning in the restaurant in the hotel Belles Rives passenger"and finally as head chef in the restaurant the Barbarella
After 10 years of journey, I decided to open my restaurant "La Cafetière Fêlée" this small authentic place where I shall discover my passion and Fusion cuisine, a mixture of new flavours and tradition.

I want to thank my family for their help and support in this adventure.
Why "La Cafetière Fêlée" ?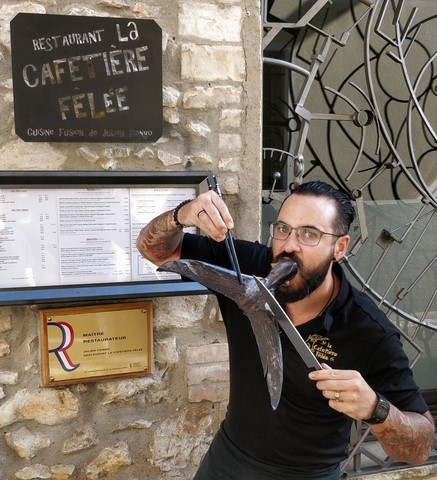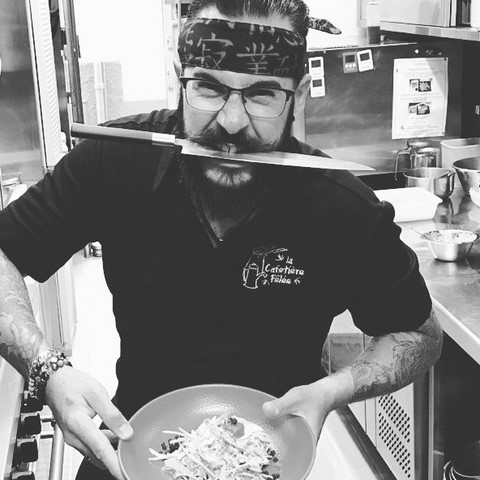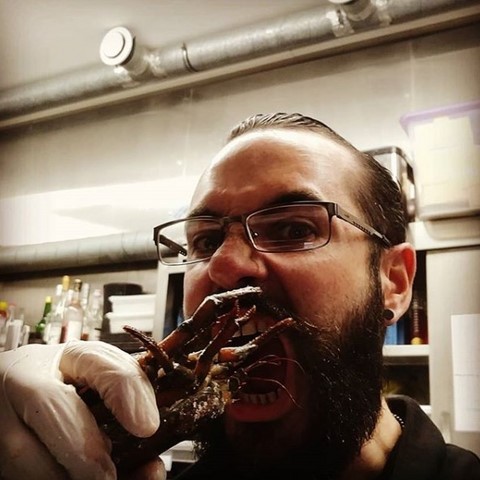 I'm often asked why "La Cafetière Fêlée"?
and I often answer with a little smile in the corner, "but why not!".
In all sincerity, I don't take myself seriously, I do everything I can to satisfy our customers and my entire team.
Finally, I consider myself to be a pretty crazy person....

The proof....




Side press

A few magazines where we appear.

More...